Download my RESEUM in PDF fromat.


Link to my Linkedin PROFILE.

I'm James Wang, a Taiwanese-born designer and coder with a passion for clean and functional websites. I graduated in 2012 from Boston University and accomplished a Master Degree of E-Commerence. I was elected Taiwanese Student Association President in 2011. During my time at college and graduate school I discovered and embraced my creativeness, innovative ideas within the web.
My passion lies in the front/middle layers, because that is where the design and coding combination lies -- the aspects that require deep thought. E-Commerce is an industry that combines three dimensions - business, technology and design. Those are what I am interested in.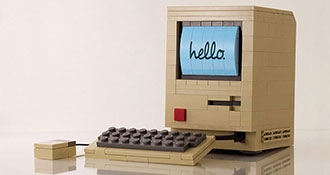 Skill Set
Web Development Skill:
A. Client-side languages
• Handed code HTML5 and CSS3.
• Responsive Design
• Debugged and Utilized Java Script / jQuery
• AJAX and JSON
B. Server-side languages
• PHP / PEAR
• Experienced in VB.NET and C#.NET 2.0
• Java (basic)
• Objective-C (basic)
• Source code control management – Git / Github
C. CMS (Content Management System)
• Joomla
• Drupal
• Wordpress (basic)
• Opencart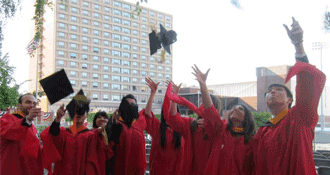 Education
Boston University, Boston, MA
M.S. in E-Commerce, Systems and Technology,
May 2012
Yuan-Ze University,Taoyuan, Taiwan
B.B.A. in Information Management,
Jun 2007